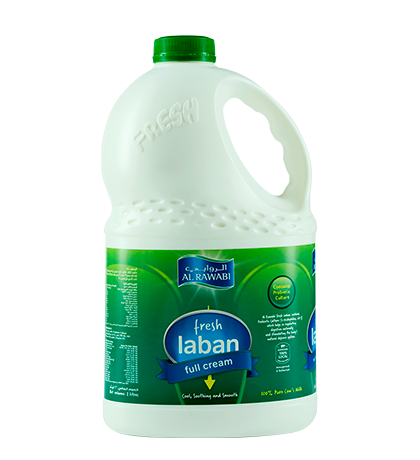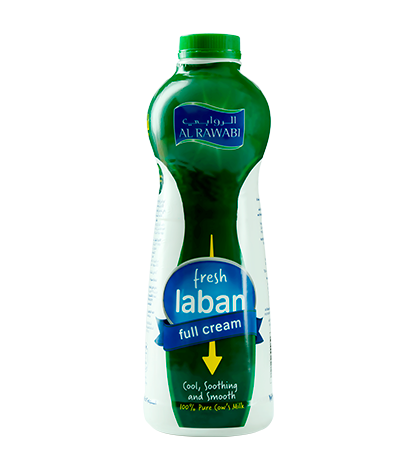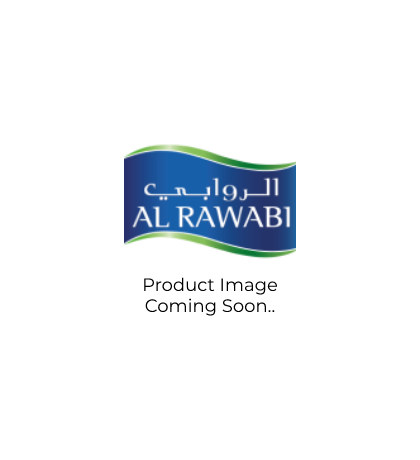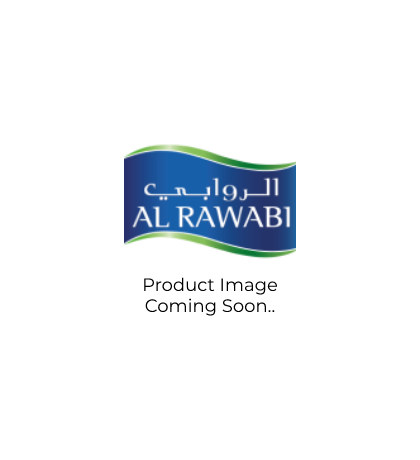 Full Fat Laban
Our full cream Laban contains probiotic culture, which helps to regulate digestion naturally and stimulates the body's natural defense system. Our Laban also contains vitamin D3 and is a good source of calcium. It's a healthy alternative to fried or unhealthy snacks.
Packaging Declaration
Ingredients: Fresh Cow's Milk
Pasteurized and Homogenized.
Keep refrigerated (5℃ or less).