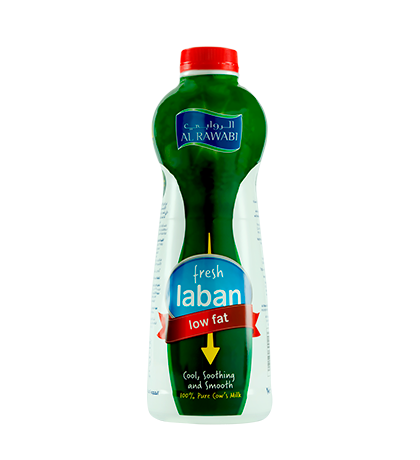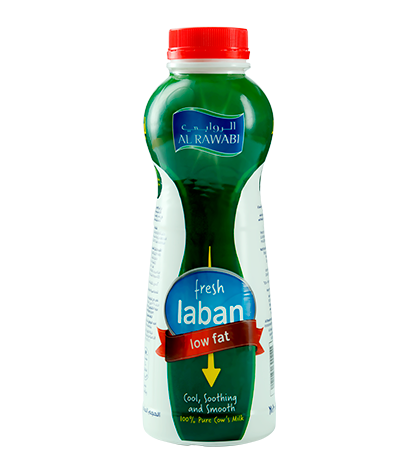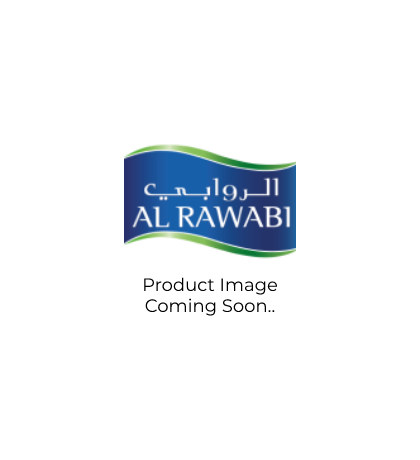 Low Fat Laban
Our cool, soothing Laban fits perfectly into a low-fat diet and helps boost digestion. Made from fresh cow's milk, this handy product is a great way to add essential nutrients to your diet. As it contains a maximum of 1.5% fat, it's an ideal choice for people who are watching their weight.
Packaging Declaration
Ingredients: Fresh Cow's Milk
Pasturized and Homogenized.
Keep refrigerated (5℃ or less).