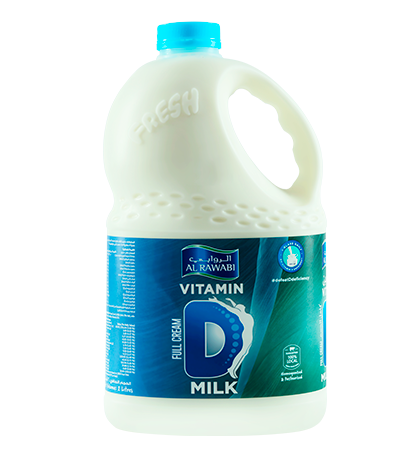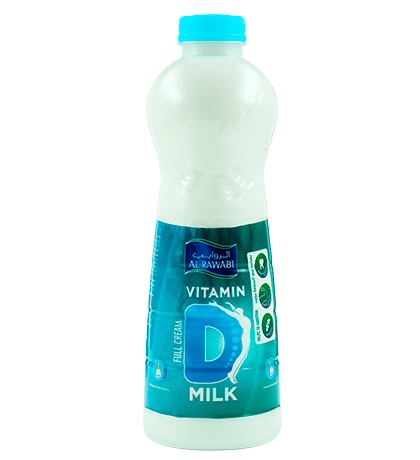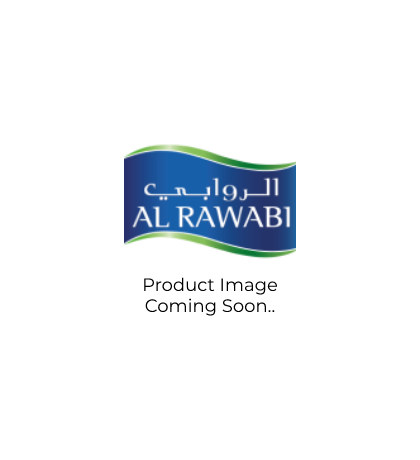 Vitamin D Milk Full Cream
Al Rawabi vitamin D full cream milk is made from pasteurized, homogenized cow's milk. The rich milk is perfect for pouring over fruit or desserts or for adding to curries and soups. Our creamy milk is specially formulated to aid in the reduction of vitamin D deficiency, which is common among the UAE's population. The nation's health is our number one priority.
Ingredients: Fresh Cow's Milk
Pasteurized and Homogenized.
Keep refrigerated (5℃ or less).